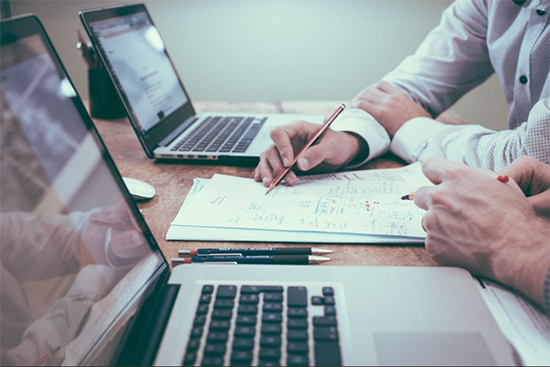 Istanbul Credit Consultancy
ICC, öncelikle ticari borç tahsilatında oldukça tecrübelidir. Uzmanlaşmış kadromuz tartışmalı ve tartışmasız uluslararası dosyaları hızlı ve dostane bir şekilde çözmektedir.
Faaliyetlerimizi Hollanda ve Türkiye'de bulunan ofislerimizde göstermekteyiz. Uzun yıllara dayanan alacak yönetimi deneyimiyle, müşteriyle olan ilişkinizi riske atmadan ve çatışmayı önleyerek alacaklarınızı kurtarabilirsiniz. Sonuç olarak size ihtiyacınız olan hizmeti sunmaya hazırız.
Ayrıca yüksek kaliteli finansal, hukuki ve danışmanlık hizmetleri sağlıyoruz. Beş kıtadaki ortaklarlarımızla stratejik ortaklıklar kurarak müşterilerimize dünya çapında hizmet veriyoruz.

OUR VISION
Major Views
Our vision at ICC is to be the trade invoice collection services company of choice, most valued by our customers and partners in order to reverse the culture of challenging receivables payment in international trade. We understand that a one-size-fits-all approach to debt collection and receivables management can't work in every case. We make sure that we focus on your needs as an individual business and provide a dedicated point of contact.

OUR MISSION
Our Aims
We strife to provide personalized and efficient solutions for worldwide accounts receivables through a carefully chosen combination of worldwide coverage and local expertise while maintaining communications with our client.
We are here to help our clients improve their cash flow, increase profitability, thus allowing them to invest more time in their own core activities.
WHY CHOOSE FOR US
Our Way of Success
Istanbul Credit Consultancy with it's experience and professional debt recovery skills combines technology, tradition and an efficient approach so that we can ensure professional performance of our services.
OUR ADVANTAGES:
No Cure, No Pay
We take individual cases (no amount is too small)
We work with local experts in each country and have offices in The Netherlands and Turkey
Regular reporting
No fixed handling fee, no hidden charges
Documentation, we record and document our transactions with the debtors
THIS IS HOW WE GO TO WORK
The 4 stages of debt collection
Unpaid invoice
You have provided a service or a product and even after sending several reminders you haven't been paid yet. As a result you lose time and resources.
Istanbul Credit Consultancy
After consulting with ICC we review your documents and invoices. We provide you with an unique case number so that you can always check up on the progress of your claim
Contact
Our professional agents will get in touch with the client and request payment for the provided goods or services. This of course without distrupting your existing relation with the client.
Payment
After negotiating and recovering your payment ICC will make sure that you receive the payment finally within 5 working days on your bank account. After confirmation from your end we'll close the file.