Dealing with unpaid invoices? Look no further, we are here to help!
You delivered goods or provided a service, then submitted your invoice but you still haven't been paid?
Contact us for your debt collection needs.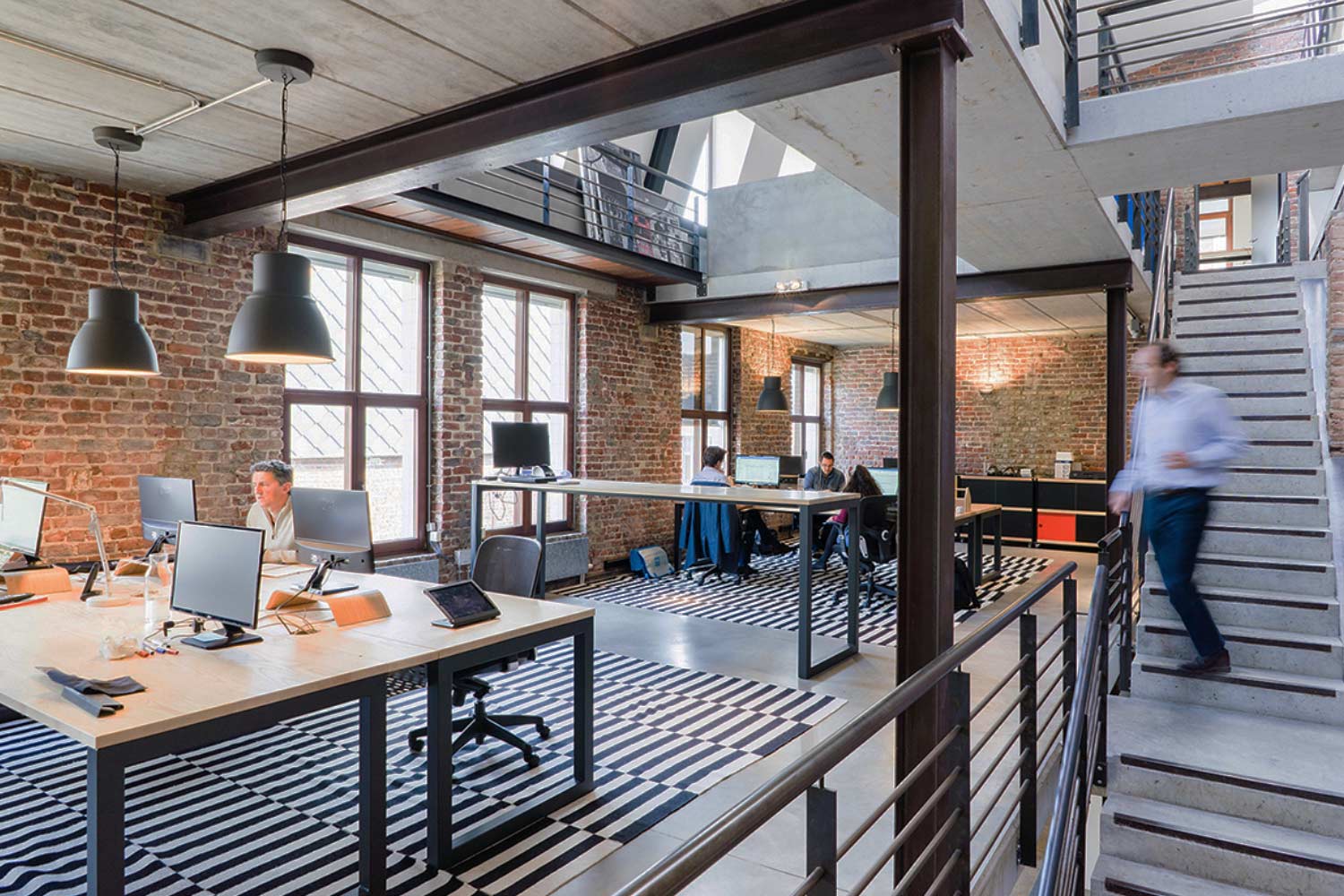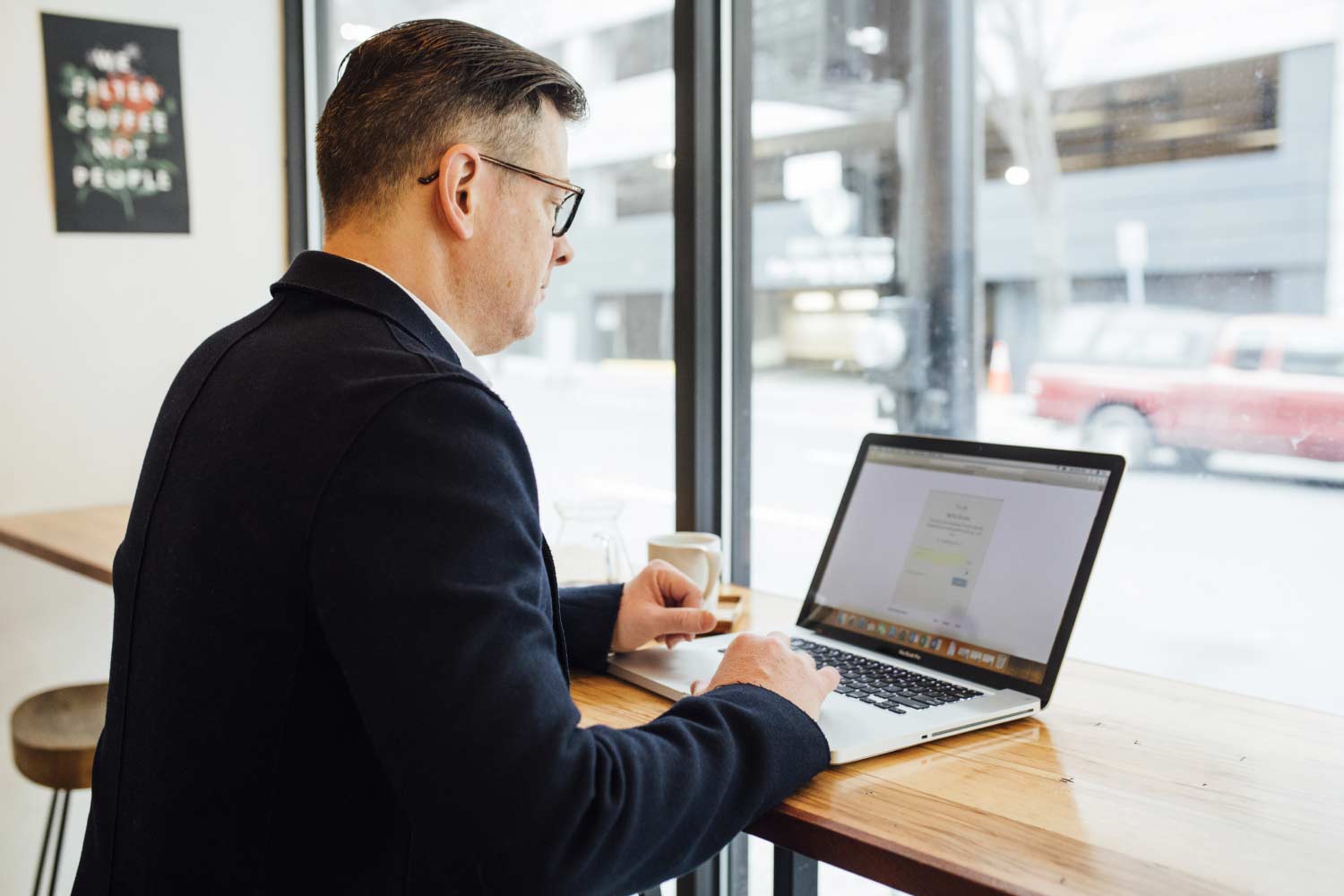 Welcome to Istanbul Credit Consultancy&Legal
Is your debtor still not paying ?
Why choose us
Our principles
Achievements
Why choose us
Istanbul Credit Consultancy&Legal is an experienced and professional debt recovery agency that combines technology with tradition.
Resulting in proven high recovery percentages hence it operates on No-Win No-Fee principle.
Our principles
Achievements
This is how we go to work, to make sure your invoice gets
paid
the 4 stages of debt collection
You have provided a service or a product and even after sending several reminders you haven't been paid yet. As a result you lose time and resources.
ICC is first of all highly experienced in commercial debt collection. We've specialised throughout the years in resolving disputed and undisputed international cases in a swift and effective matter
Our staff of collection specialists operate from our offices in the Netherlands and Türkiye (Istanbul). With many years of collection experience, they are able to avoid confliction and recover your receivables without risking your relationship with your customer. In conclusion, we're ready to offer you the service you need.
We also provide high quality financial, legal and compliance services. With strategic partnerships across five continents, we service clients anywhere around the globe.
Any questions? Request a call-back to get a free analysis of your business!
Aileen
Tianjin Huichi Metal Material Co.,Ltd
Very professional team, quick response and friendly service. We got the payment from the debtor directly. Thank you very much.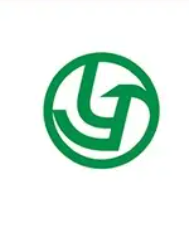 Smily
Fuzhou Yong Chang Porcelain Co., Ltd.
ICC and it's team have recovered 109.000USD from a debtor for us. The debtor was very stubborn. Great communication with us!
Kotonteks Muhasebe
Kotonteks Tekstil Ticaret ve Sanayi Ltd. Sti.
Istanbul Credit Consultancy&Legal was able to recover a claim for us in Poland and the United States that were due for several years now.
Tamer
Bayar Plast Yapı Ürünleri Sanayi Ltd.
A successful recovery for three of our unpaid invoices which were overdue for several years in different countries
Mehmet Demirci
TTC Otomotiv Mühendislik Dan. San. Tic. Ltd
Due to a dispute a company from the UK had not paid out our commission for some time, due to the intervention of ICC we got paid !