Expert Planet is a platform for businesses to find, communicate, and cooperate with international experts from all parts of the world especially regarding Debt Collection
With a strict expert verification system and a convenient consultation process, Expert Planet enables businesses to push forward their objectives by empowering them with experts who perfectly match their business needs.
The experts on Expert Planet offer a large range of international services ranging from international debt collection to company incorporation services. If you need an international expert, Expert Planet is the place to be.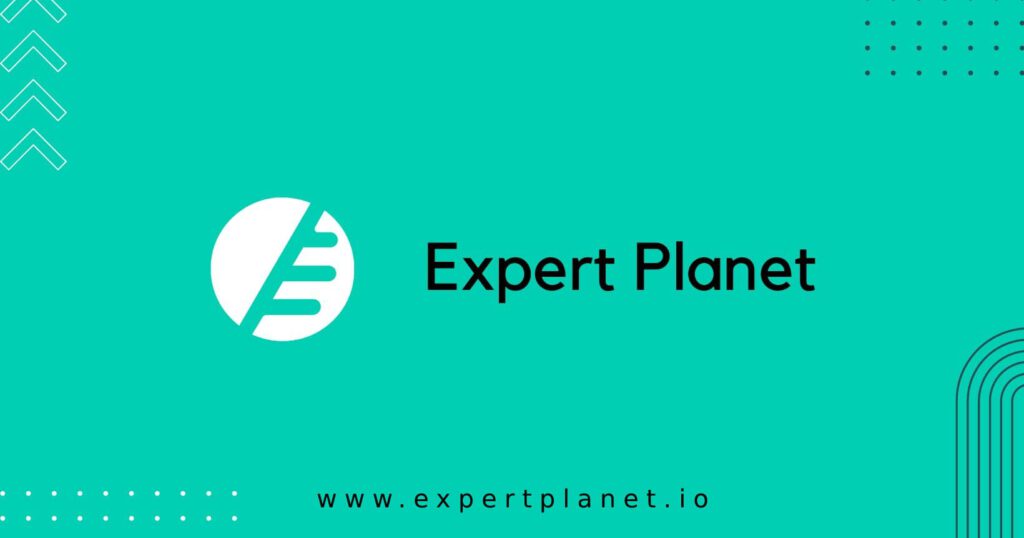 Turkey's most effective debt collection expert
We joined Expert Planet in 2020 and within a year we became the most successful debt collection agency in Turkey. With a hands-on approach and tailored debt collection activities we have been able to recover several high value claims for Chinese exporters.
Whether you have debts in Turkey, are interested in starting a business in Turkey, or maybe you need more information about buyers, then you have found the right person. ICC has rich experience in commercial debt collection and other fields. Over the years, we have specialized in resolving various international cases in a prompt and amicable manner.
Your company in China has sent good or bought goods but now the debtor is unresponsive ?

---

You have contacted a law firm and they are asking high fees without initiating any investigation or amicable methods ?

---

Traveling to Turkey might not solve anyhting and you dont know how to proceed ?

---

No win – No fee, free consulting

---

Unique handling of each case

---

Free site vists and mediation sessions

---

Fair fees after succesfull recovery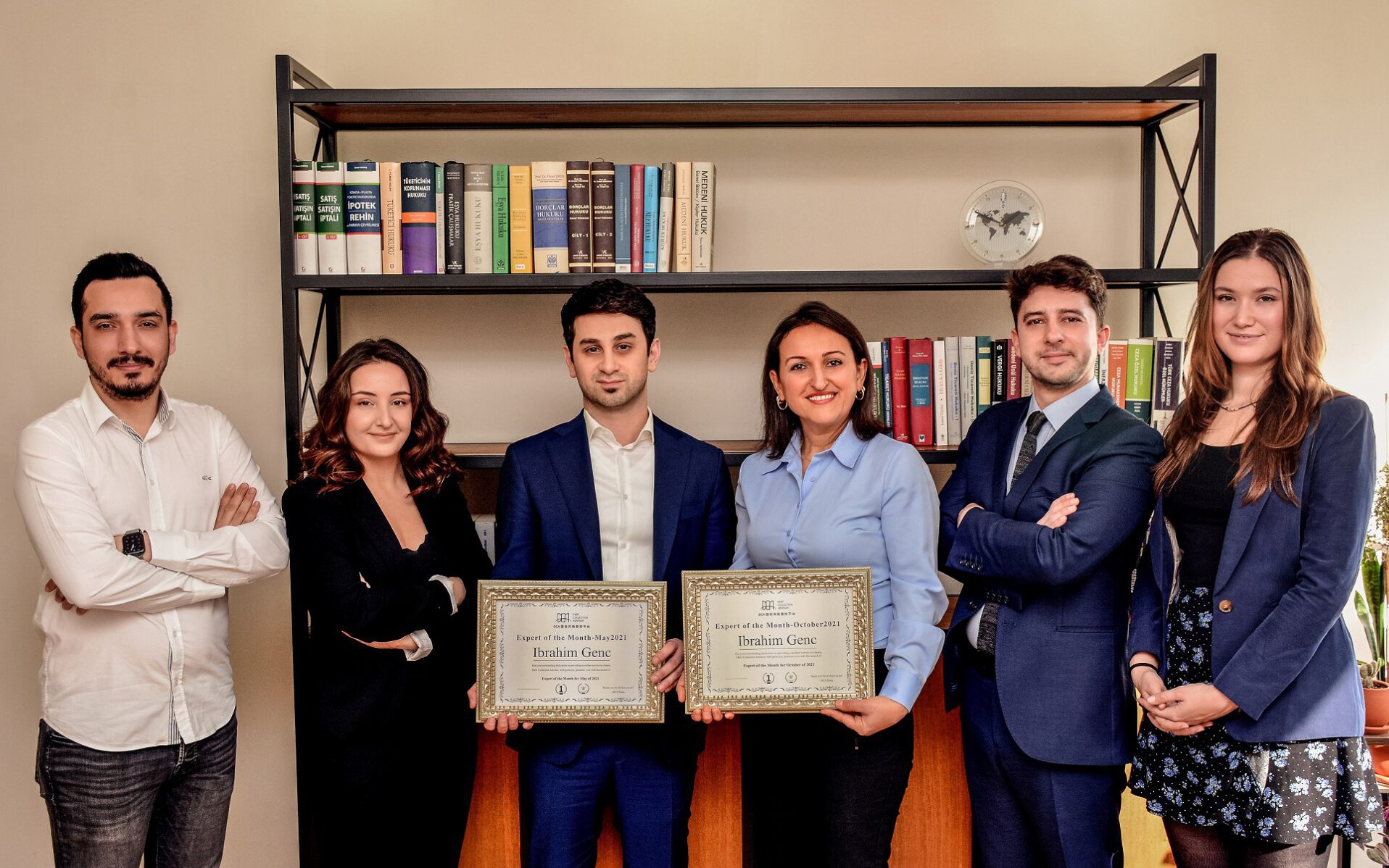 Want to know more how we actually recover your monies?
Click the button below to read how we were able to sucesfully recover one of our Chinese clients money within 30 days.